Saturday WOD - PARTNER UP!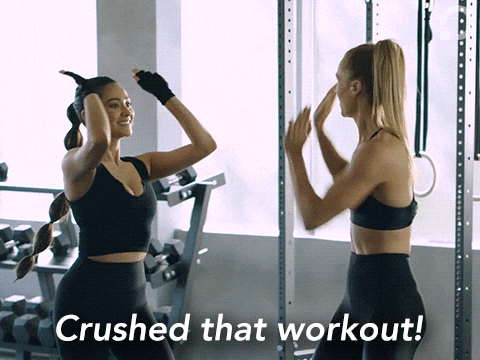 SATURDAY 10/9
Saturday Morning Partner Workout!
AMRAP 30
-400m Run
-30 KB Swings
-20 Sit-Ups
-10 Burpees
-400m Run
-30 KB SDLHP
-20 Leg Lifts
-10 Double Burpees
-400m Run
-30 KB Ground to Overhead
-20 V-Ups
-10 Triple Burpees
The past few weeks have been complicated workouts, so today, we'll keep it super simple! You'll run together, and then chip away at the Kettlebell, Ab, and Burpee progression in a tag-team style, with one person working and one person resting, splitting reps however you choose.